Contact
Email: sarah@neumannwellness.com
Phone: 828-484-1448
Fax: 828-254-4578
If you have general questions or would like to provide a testimonial, please fill out the form on this page!
If you are looking to learn more about my exclusive 3 month packaged program and want to get started on your journey to health now, please book a time to speak with me on my Book FREE Call tab.
I look forward to hearing from you!
​
Note: If you choose to send and receive emails containing personal information, you take the responsibility of the security of the information shared. All electronic forms of communication (including my contact page and email) cannot ensure a secure form of communication.
---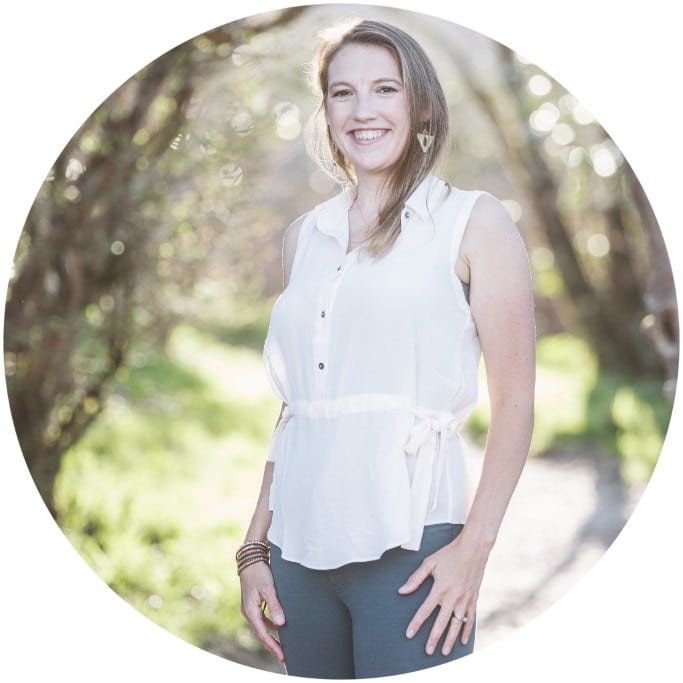 Sarah Neumann Haske, MS, RDN is a Digestive Health Dietitian and owner of Neumann Nutrition & Wellness, LLC. Her practice helps women heal their gut using a root-cause approach to their health. As a result of her program, her clients are able to come off medications, feel more energized, and live a radiant care-free life. If you're interested in finding direction and accountability while discovering freedom from your digestive issues, then schedule your free call with Sarah now.