Amazingly Delicious Gluten-free Zucchini Muffins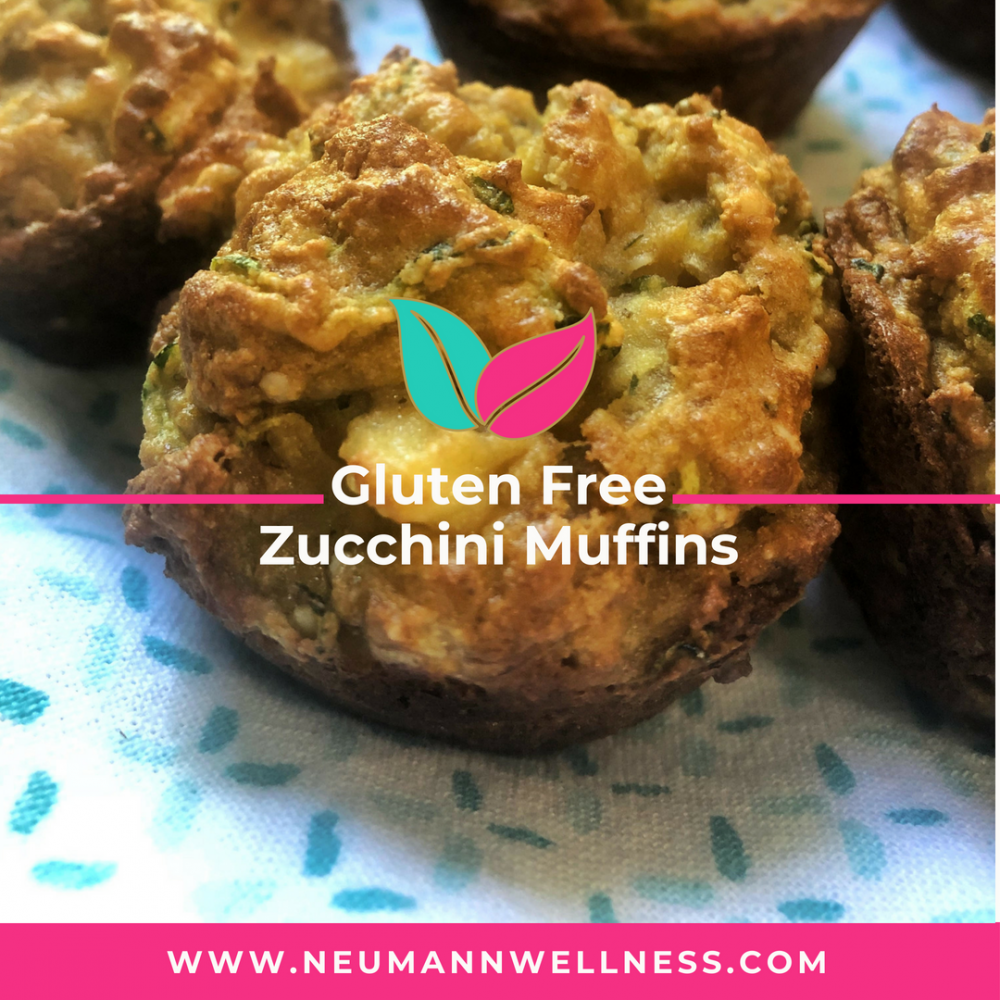 It's zucchini season, y'all!
After my client so graciously dropped off a TON of ginormous and beautiful zucchini squashes last week, I had to find a way to put them to use, and stat!
One of my favorite ways to eat zucchini is in a muffin recipe. I'm not much of a sweets person but these muffins were just the right amount of sweetness without being overpowering. On top of that they're gluten free, full of fiber, and just amazingly delicious! Even my husband thought they were the bomb.
Zucchini is packed full of antioxidants, vitamin C, potassium, water, and fiber. It's also an anti-inflammatory food for your gut! Research has shown that zucchini can offer protection within the GI tract that can reduce symptoms of IBS, ulcers, and leaky gut.
If you're especially gut is sensitive, you can peel the zucchini before shredding to cut down on the insoluble fiber (often too much insoluble fiber can be a trouble maker for those with a sensitive gut).
Although I'm personally not gluten sensitive, many of my clients are. So I like to come up with recipe suggestions for them that I know I can vouch for.
AMAZINGLY DELICIOUS GLUTEN-FREE ZUCCHINI MUFFIN RECIPE
Ingredients:
1 medium zucchini (peeled if desired)
3/4 cup cashew nut butter
1/2 cup mashed banana
1/4 cup pure maple syrup
1 teaspoon vanilla extract
2 eggs
3 tablespoons hemp seeds (optional)
1/2 cup coconut flour
1 teaspoon baking soda
1/4 teaspoon salt
Directions:
Preheat your oven to 350 degrees. Grease your muffin pan with coconut oil or butter. Shred zucchini with food processor or hand held grater. Squeeze excess juice from zucchini using a paper towel.
In a large bowl mix, until smooth: shredded zucchini, cashew nut butter, banana, maple syrup, vanilla, egg, and hemp seeds.
In a small bowl mix: coconut flour, baking soda, and salt.
Add dry ingredients to wet ingredients until combined.
Divide batter evenly between 10 muffin cups. Bake 25 minutes or until inserted toothpick comes out clean. Let cool and enjoy!
If you're a woman looking to super-charge your health, then I've got you covered! To learn more about my 12 week all-inclusive programs, get started here!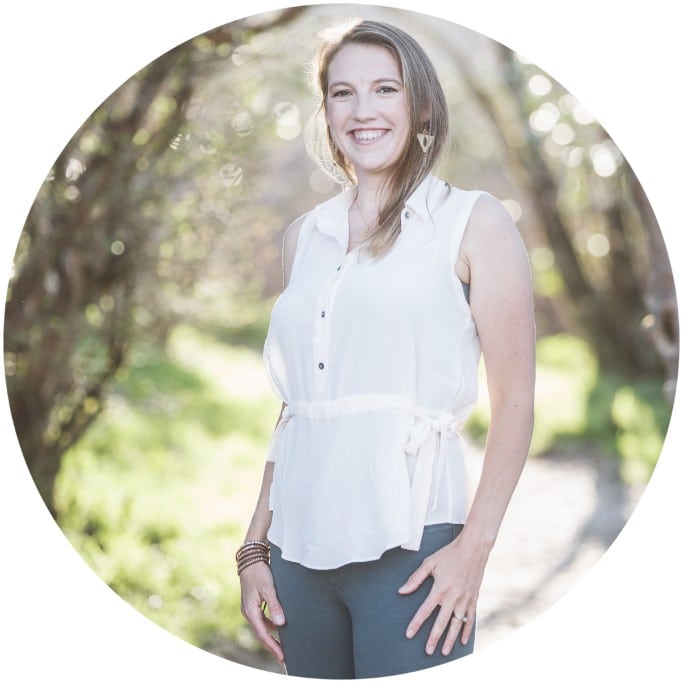 Sarah Neumann Haske, MS, RDN is a Women's Health Functional Dietitian and owner of Neumann Nutrition & Wellness, LLC. Her practice helps women heal their gut, regulate their hormones and balance their thyroid using a root-cause approach to their health. As a result of her program her clients are able to come off medications, feel more energized, and be more confident in their bodies again. If you're interested in being a partner in your own health journey and finding the direction and accountability you need to reach your health goals, then schedule your complimentary call with Sarah now.