What I do as Your Women's Health Functional Dietitian:
As a Women's Health Functional Dietitian, I help women navigate their most challenging health issues by using an individualized approach to their health plan so they can feel like their most radiant selves again.
I help women who're tired of hearing their doctors say "All your tests look normal! There's nothing else we can do, here's a prescription for.…" —when in all honesty that prescription does nothing or makes matters worse!
I want you to know there ARE other options out there for you. With diet and lifestyle changes you can see improvement and even reversal of debilitating symptoms and challenging health scenarios. I want you to know I am here to help!
How to Get Started :
Schedule your free clarity call.
Discuss what your health issues are & determine if you're a good fit for my program.
Get started on your health journey!
You're A Woman Looking For Someone To Guide You On Your Health & Wellness Journey.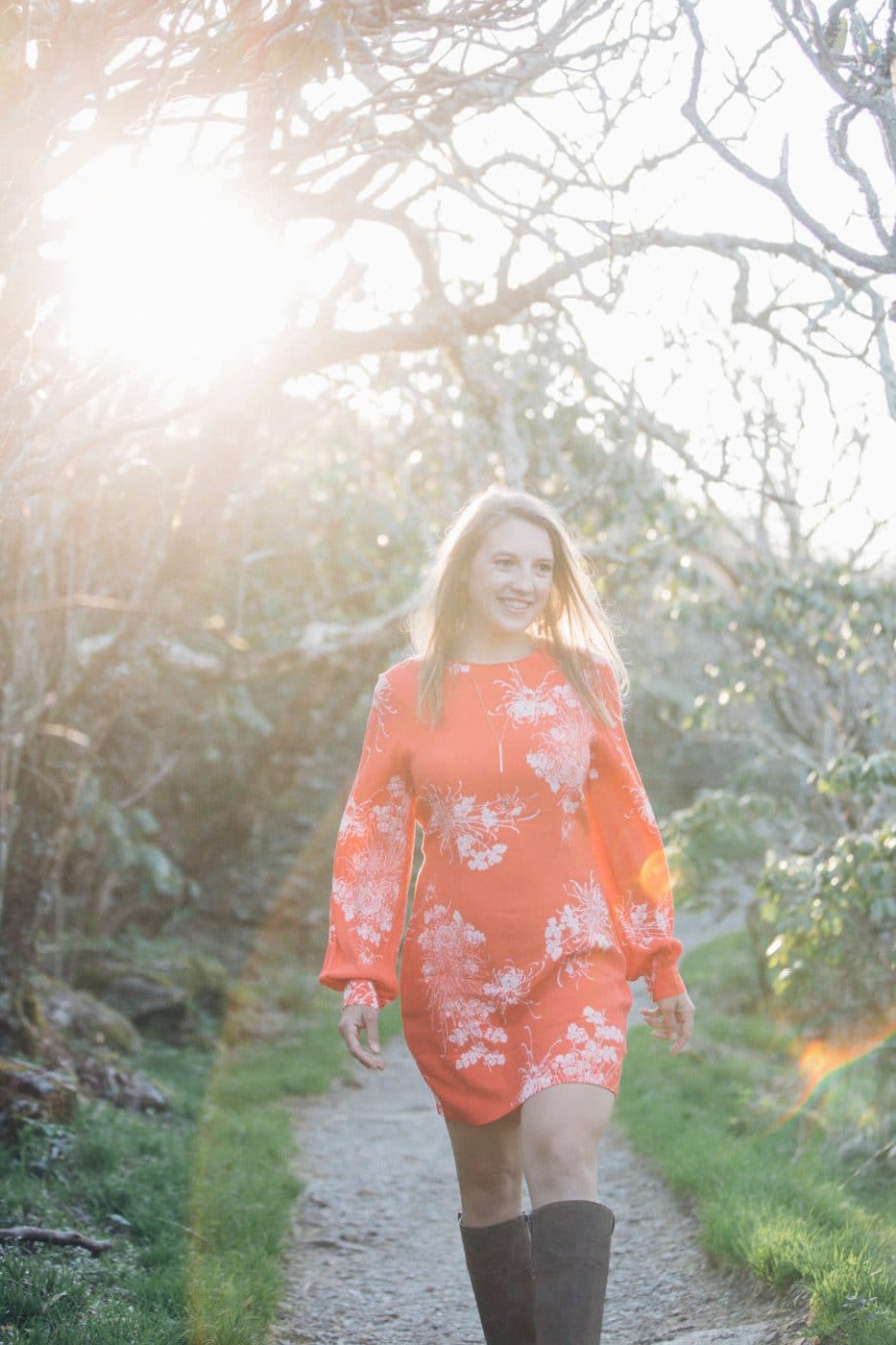 ​Meet your Women's Health Functional Dietitian
Hi there! My name is Sarah and I'm on a mission to help you be at your healthiest.
I utilize a root-cause approach to help you manage your most challenging health issues.
Let me guide you on your journey to health, happiness, and being your most vibrant self again!​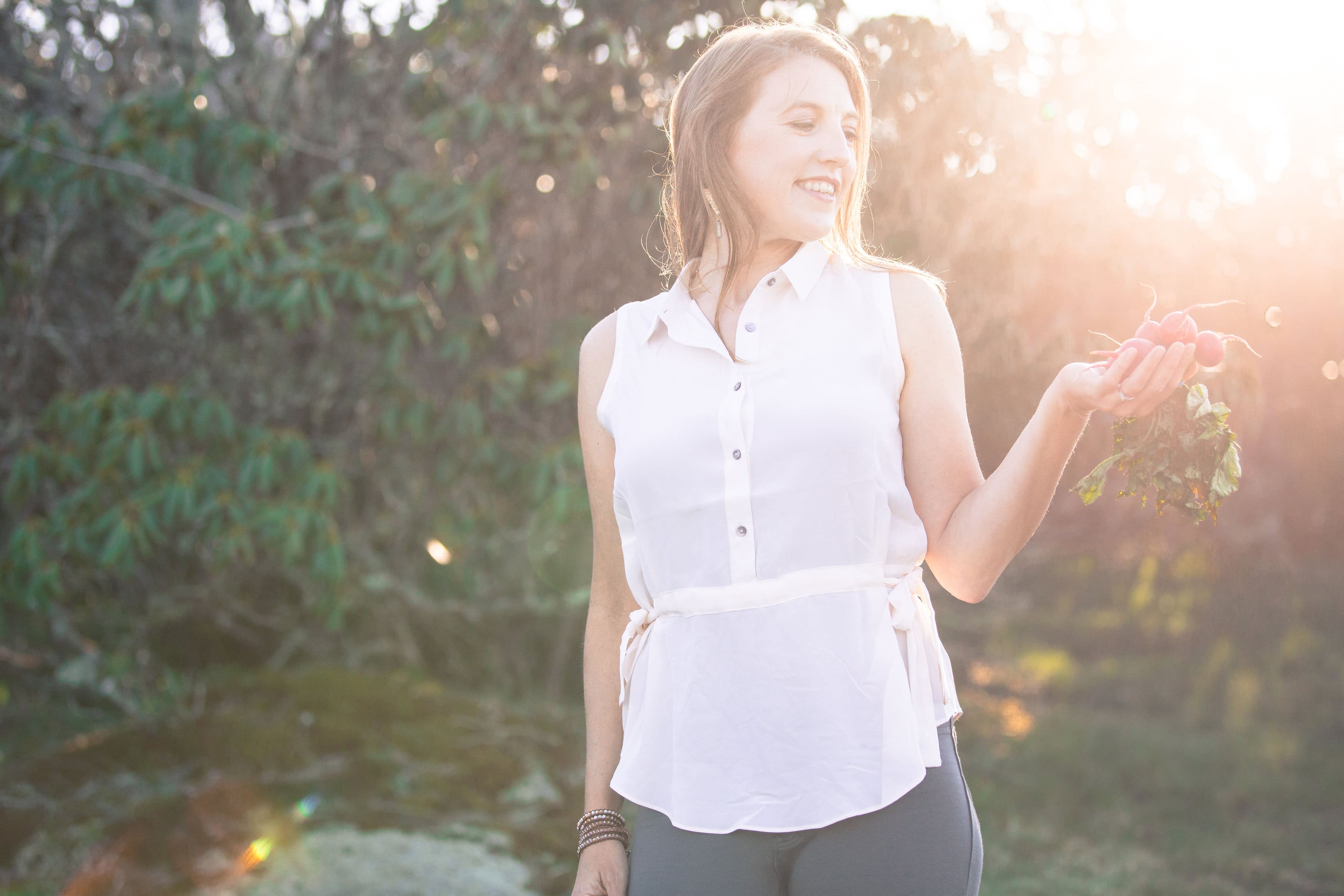 I may be able to help you if:
You suffer from stomach bloating, digestive pain, diarrhea or constipation
You're battling an autoimmune condition or other mystery diagnoses
You're struggling with infertility
You experience anxiety and depression
Your weight has fluctuated your entire life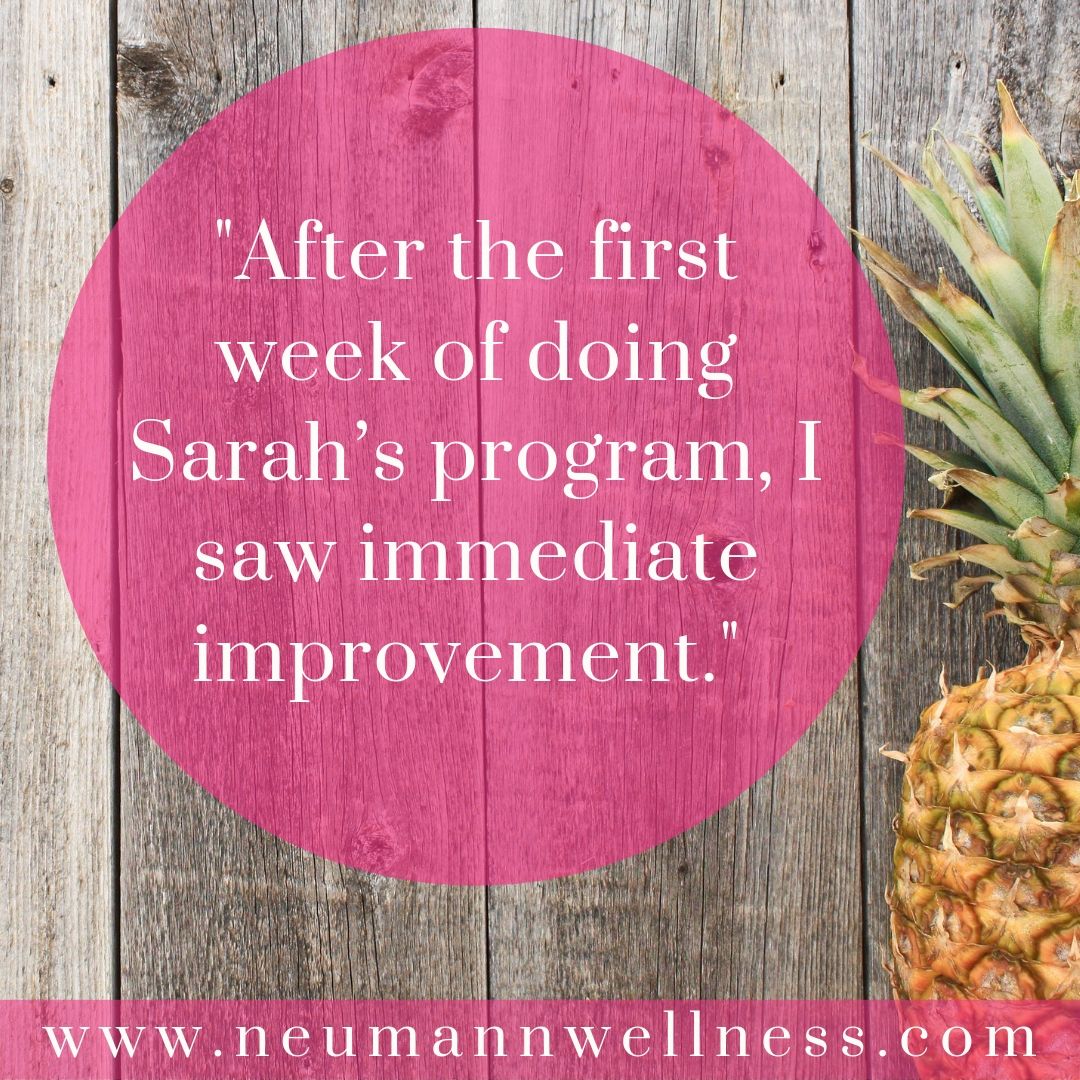 What Others Are Saying:
"Sarah literally changed my life. For years I have been deprived of most foods because of the weird reactions foods caused me. I never knew how I would react (vomiting, hives, etc.), so I avoided social situations involving food, which is just about any social situation! I followed Sarah's recommendations to the letter & now I'm eating a normal diet. I can't praise Sarah enough for giving me back a normal life." ~SS
Get Your FREE Guide to Creating Balanced Meals & Snacks!
Are you interested in optimizing your diet for your own healing? Sign up today to get my free guide to creating balanced meals & snacks!