YOU'RE A WOMAN LOOKING FOR SOMEONE TO GUIDE YOU ON YOUR HEALTH & WELLNESS JOURNEY.
THE LAST NUTRITION PROGRAM YOU'LL EVER NEED.
As your Dietitian, I'll help you navigate your most challenging health issues using an individualized approach to your health plan so you can feel like your most radiant self again.
No more cookie cutter recommendations or generic Web MD guidelines, my health plans are unique and curated just for YOU.
With simple diet and lifestyle changes, we'll improve your overall health drastically. Meanwhile, you'll reduce your reliance on expensive pharmaceuticals, minimize trips to your doctors office, and avoid expensive and risky medical procedures.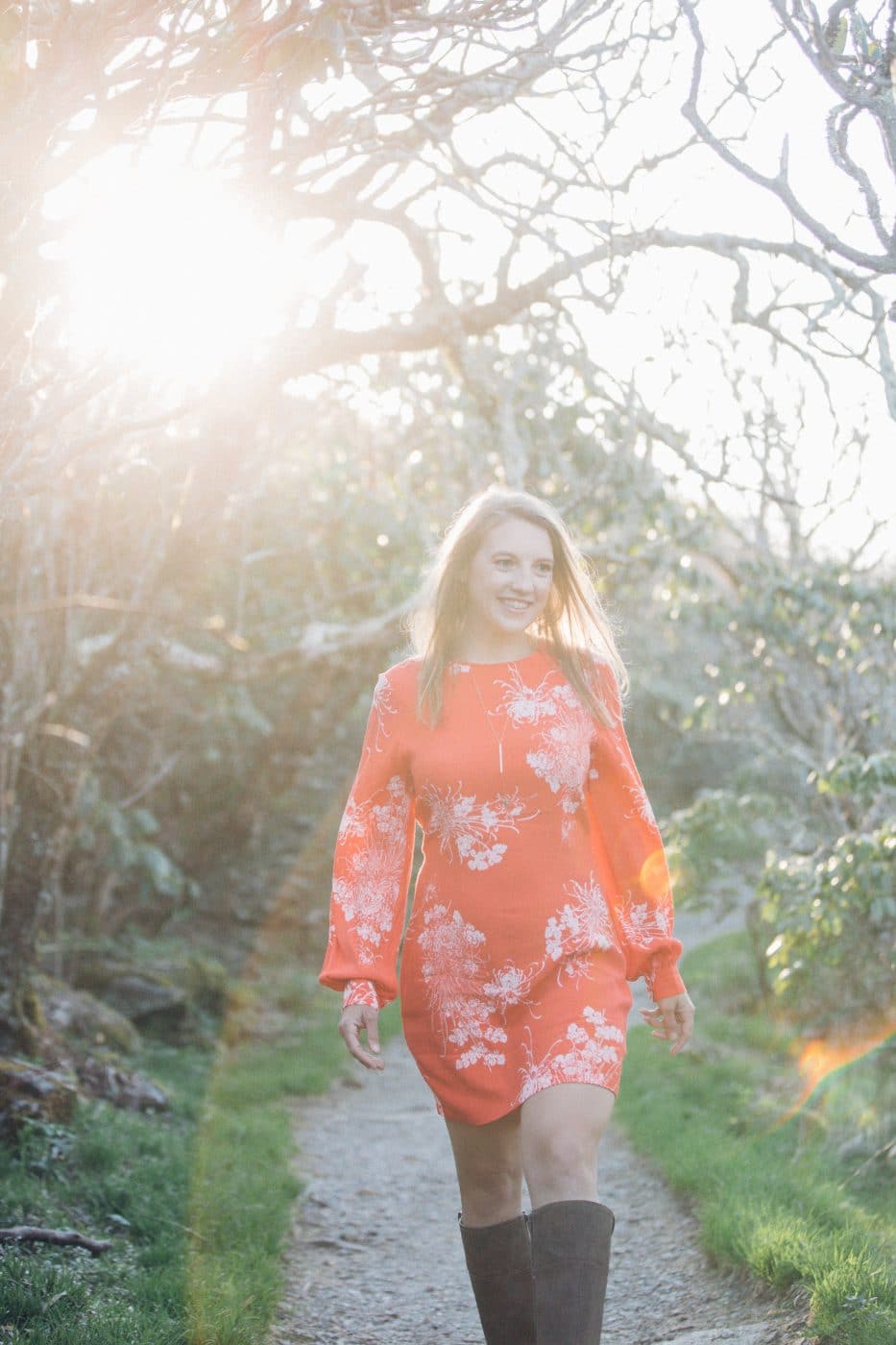 ​Meet your Women's Health Integrative Dietitian
Hi there! My name is Sarah and I'm on a mission to help you be your most radiant self again.
I've worked with dozens of women, just like you, to help them reverse chronic health issues, come off medications, and discover an optimal diet for their healing.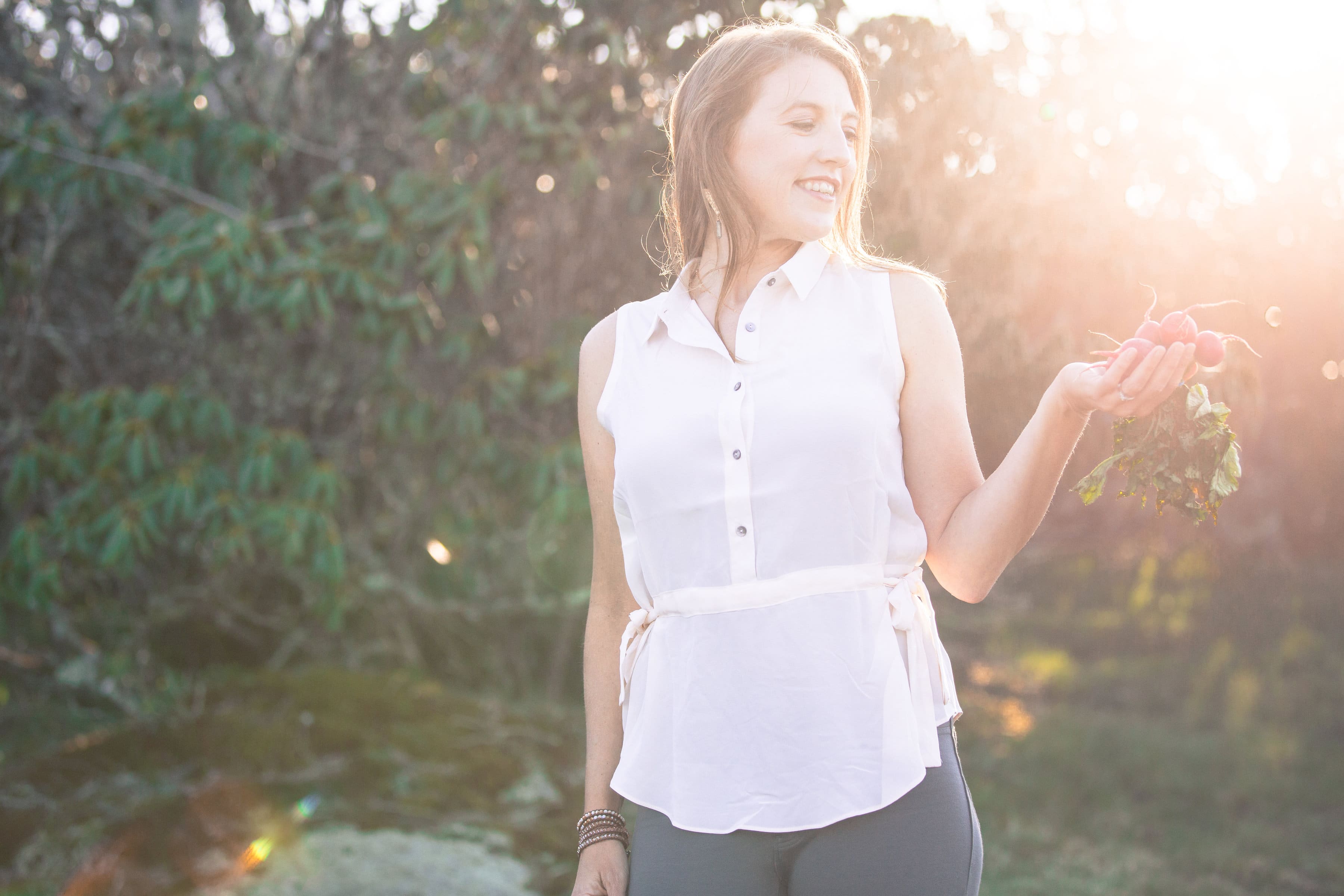 I may be able to help you if:
You suffer from stomach bloating, digestive pain, diarrhea or constipation
You're battling an autoimmune condition
You're struggling with an unexplained health issue
You experience anxiety and depression
Your weight has fluctuated your entire life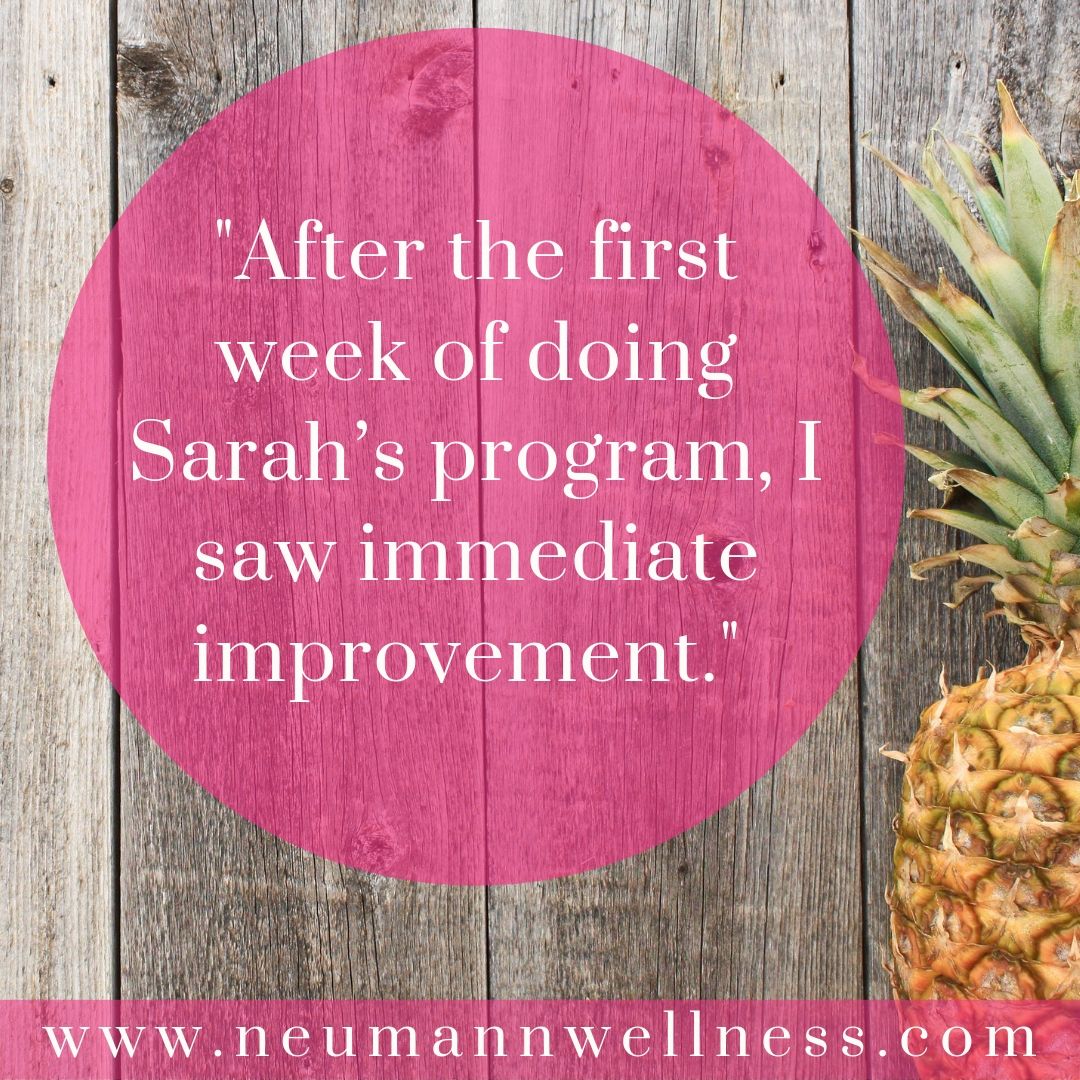 What Others Are Saying:
Before working with Sarah, I'd been struggling with digestive issues for almost 20 years. After the first week of doing Sarah's program, I saw immediate improvement.